Atlanta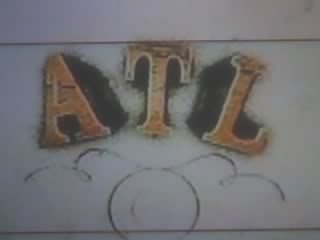 aka Hotlanta aka Dirty South aka the Dirty Dirty

my hometown

I spent 2nd-12th grade living at 5235 Redfield Ct.

test your knowledge of southern culture with my Southerner test

Futurama had a kick-ass episode where the crew discovers the "Lost City of Atlanta," a 30th-century sunken Atlanta. NetFlix it, it's awesome.

I was in centennial olympic park
when it was bombed
27 July 1996. (among other festivities)...


some links:

Todd Hodes, <mylastname @ myfullname dot org>